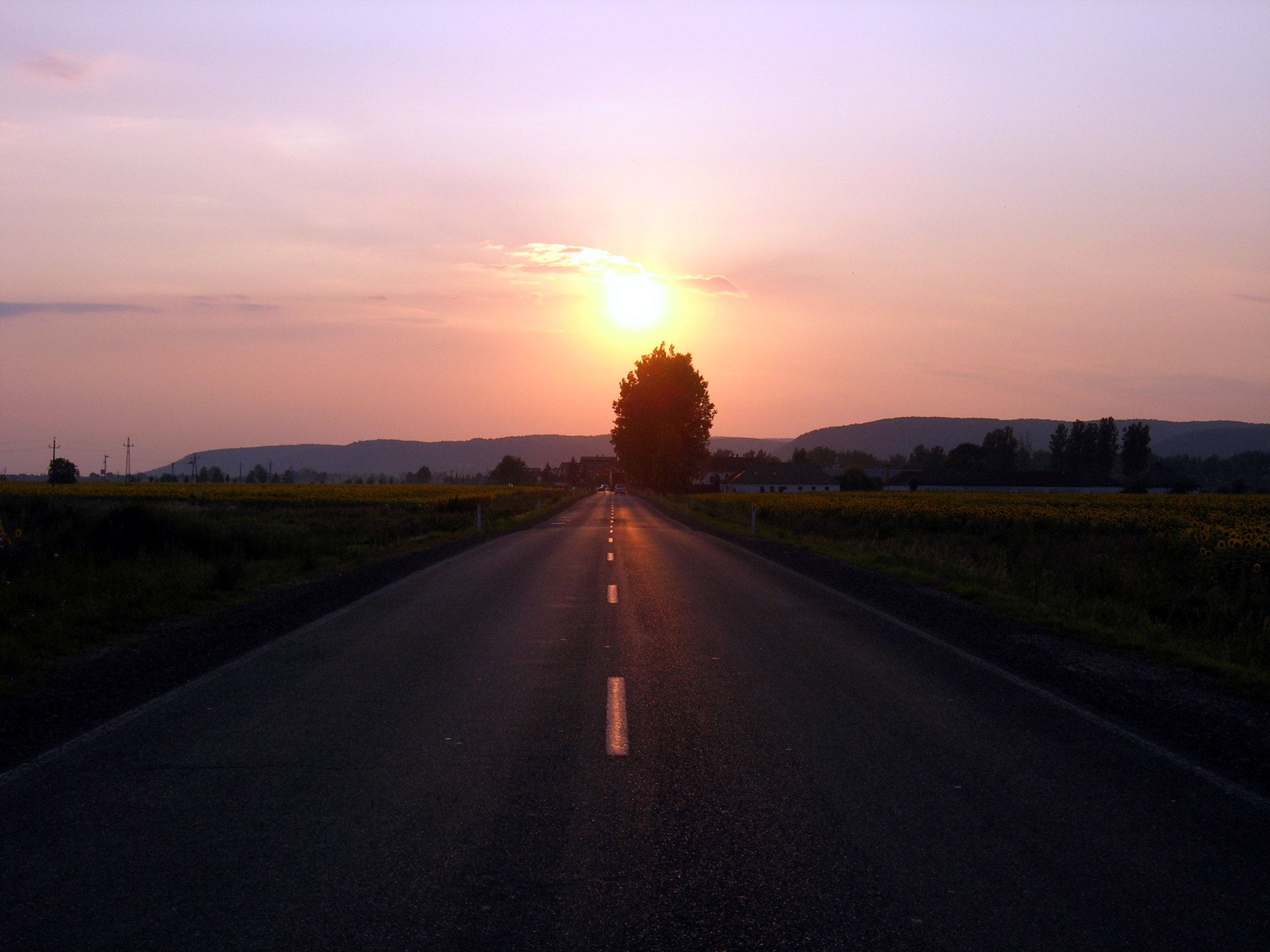 A Fililibi Projekt egyik népszerű dala. Zene, magyar és cseh szöveg: Kutas Ágnes, angol szöveg: Gerák Andrea
LA STRADA
Valahogy, valamiért, valamiért, miért, és hogy?
Az út el sose vész, sose vész, hízik és fogy,
Honnan és hová visz, ne kérdezd, ne kérdezd soha,
Visz ide, visz oda, visz erre, visz mindenhova.
La strada, estrada, tuláka, tuláka, láka,
Šidrá a objivá, pojí, a pojí a váha,
Kudy a proč práve, kudy, a kudy, a kam,
Skutečně, skutečná, nikdy a nikdy nikam.
Where'd you go, where's the road, here's the road, take the road just before you,
Where to go, when to go, why to go, how to go, who's calling you?
Bringing you, taking you, walking you, flying you yonder, 
Don't ask where, don't ask why, don't ask how, just follow wonder. 
La-la-la la-la-la la-la-la la la-la-la...
Így szól: 
Itt pedig az eredeti dal: 
A Fililibi Projekt az Érdi Galériában, Lőrincz Zsuzsa szobrászművész és Luzsicza Lajos Árpád közös kiállításának megnyitóján, 2020. júliusában. (Sajnos, a dal vége lemaradt a videóról)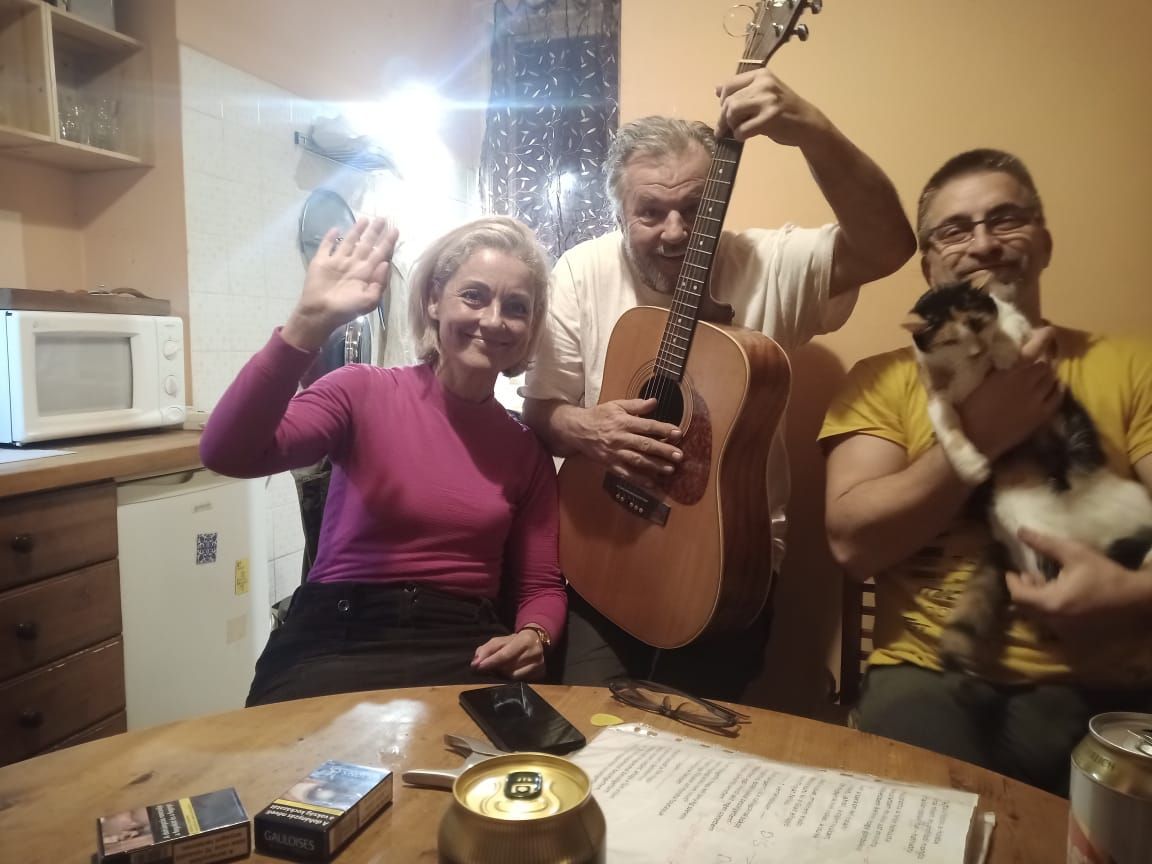 Gerák Andrea - ének, Medgyesi János - gitár, Kakas Tamás - basszusgitár, Csipi cica - nyávogás :)
Kutas Ági hiányzik innen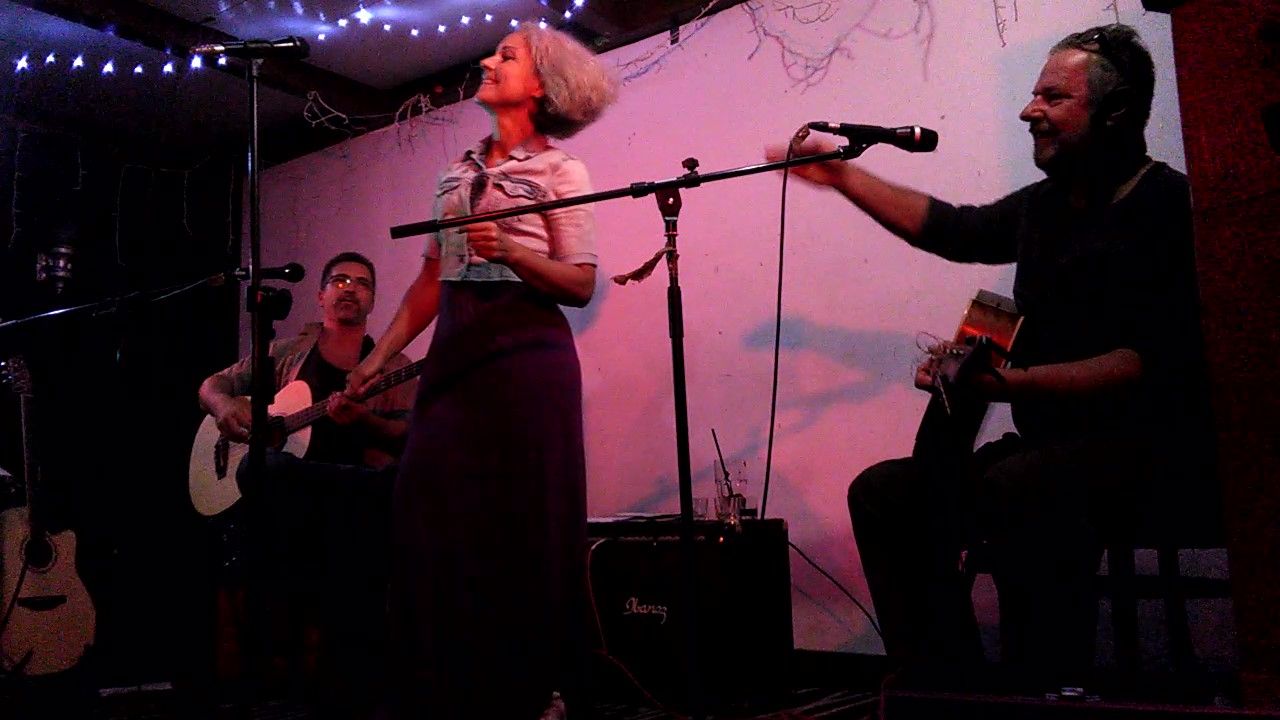 Színpadon pedig így nézünk ki. Hunnia Art Bisztró, 2020. október 28. 
Ha élőben szeretnéd hallani ezt a dalt (is), szívesen játszunk neked és vendégeidnek szűkkörű családi, baráti, közösségi, céges eseményen - vedd fel velünk a kapcsolatot!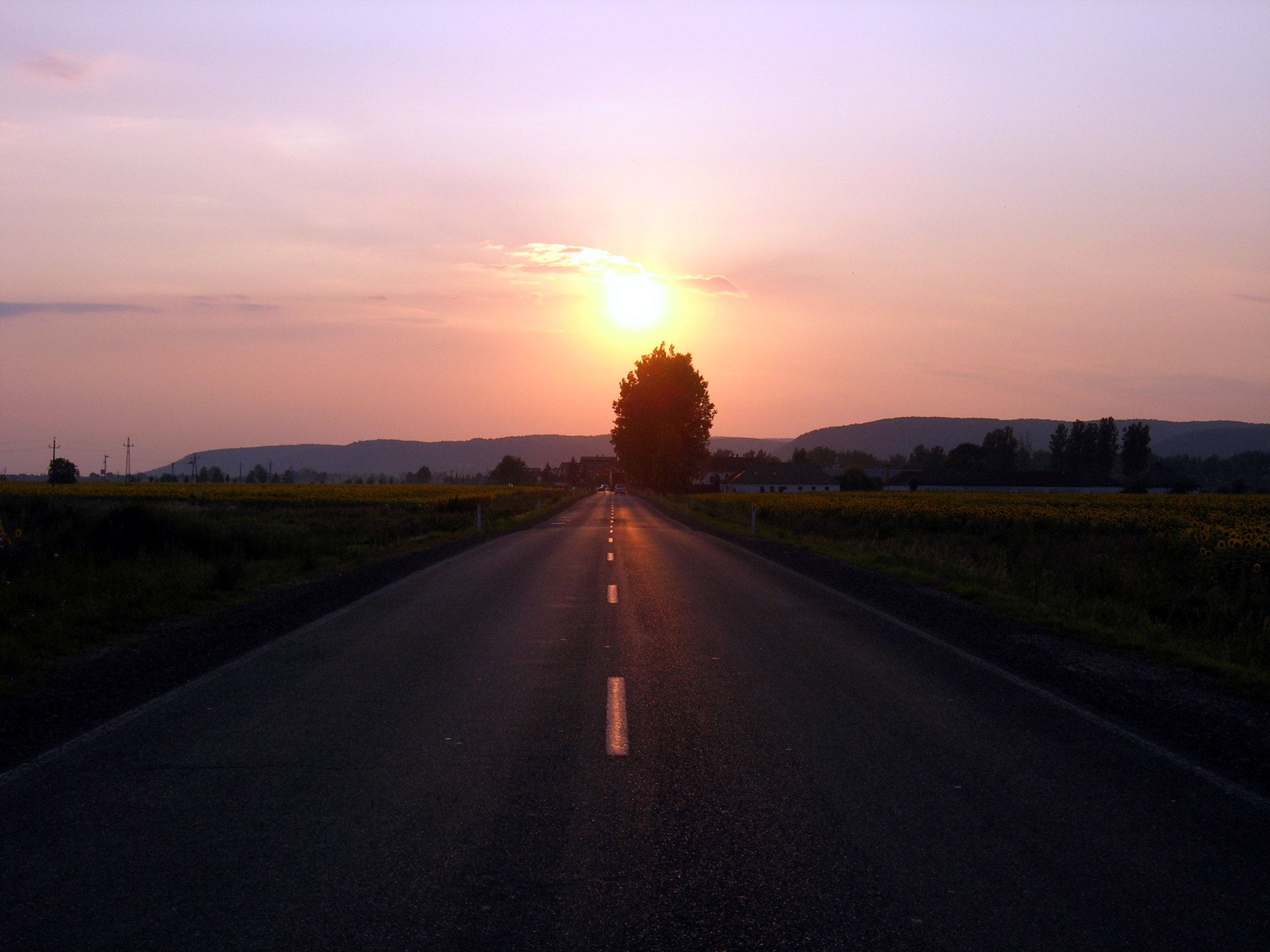 A 26-os út, Kazincbarcikától Ózd felé. Fotó: Gerák Andrea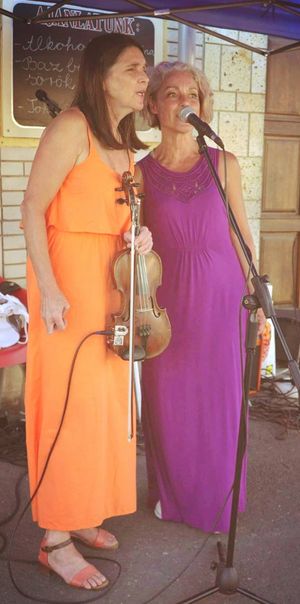 A képen: a Fililibi Projekt a III. Tokaji Utcazene Fesztiválon, 2020-ban. 




 Online kalapozás (elegánsan: crowd funding)
Ha szívesen támogatnál, bedobhatsz valamennyit a virtuális kalapomba – különösen most, a koncert és mindenféle rendezvény nélküli, nehéz időkben bármekkora összeg segítséget jelent egy művésznek; néhány vajaskiflire valót is hálásan fogadok. A felső határ pedig a csillagos ég


Nagyon köszönöm, és azon kívül, hogy ily módon Te is részese leszel az alkotások megszületésének, még Karma is imádni fog téged!
A) PayPal: www.paypal.me/GerakAndrea (regisztráció nélkül kártyát is elfogad)
B) Banki átutalás:
IBAN: HU46 12010532-00213735-00100000
SWIFT: UBRTHUHBXXX Raiffeisen Bank, Gerák Andrea
Azonnali banki átutalás (csak Magyarországról): gerakandrea@gmail.com
****
Saját weboldal zenészeknek, zenekaroknak, filmeseknek, videósoknak, sőt, fotósoknak!*
Az enyém is onnan van, imádom bütykölgetni!